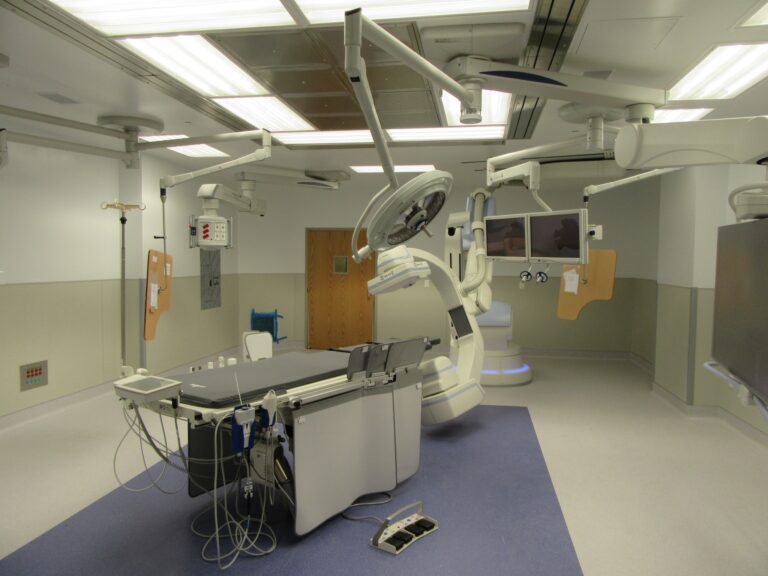 "One Stop Shopping" for Architectural and Engineering Design Solutions
AKEA Design, Inc. offers architectural and engineering services, drafting services, and interior design services. Our team is experienced in CAD/BIM and REVIT modeling to offer innovative design solutions, as well as experience in both horizontal and vertical building design and construction period services in both CONUS and OCONUS regions. 
Our background in contracting with local and federal governments allows us to "hit the ground running" without any learning curve as we are familiar with most local and federal requirements and standards. 
For federal clients, we provide services under the following NAICS codes:
541310 Architectural Services
541330 Engineering Services
541340 Drafting Services
541410 Interior Design Services
Our approach to design solutions includes involving stakeholders from the very beginning of the design process, and keeping open lines of communication at all times. We seek to integrate ourselves into our clients' teams to provide seamless project management and completion. 
Our staff of architects, engineers, and design professionals offer decades of experience in all aspects of design and architecture, and we have over 20 years of company experience in healthcare and healthcare facility design, primarily for the VA and other government entities. We value the service of our veterans and are proud to work on projects improving the care and well-being of our vets. We would be happy to discuss our capabilities with you to determine how we can provide the most cost-effective solutions to your most pressing design needs.