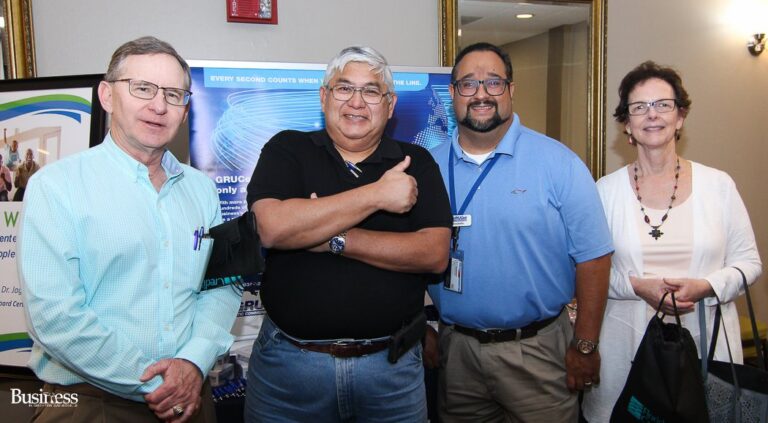 AKEA, Inc. and AKEA Design, Inc. are a construction and multi-discpline architectural and engineering firm composed of a dedicated staff of hard-working, talented individuals. We are minority-owned, verified Service-Disabled Veteran-Owned Small Businesses with extensive government experience. Individually, and in partnership, we create solutions to a variety of architectural, engineering, design, construction, and project management needs across the Southeast United States and the Caribbean.
Working with AKEA offers the unique opportunity to contribute to diverse and exciting projects across all disciplines under one roof. We strive to create a collaborative, creative, and engaging environment where knowledge and best practices are shared and learning opportunities never end. A position with AKEA, Inc. or AKEA Design, Inc. offers the possibility of travel and to enhance the built environment not only through design and construction, but through meaningful interactions with our clients and communities. 
AKEA offers a comprehensive package of benefits including health, dental, and vision insurance, paid time off and holidays, reimbursement for memberships in professional associations, and a SIMPLE Retirement IRA. 
We invite you to review our open positions on Indeed.com and apply there or submit your resume and salary requirements to [email protected].