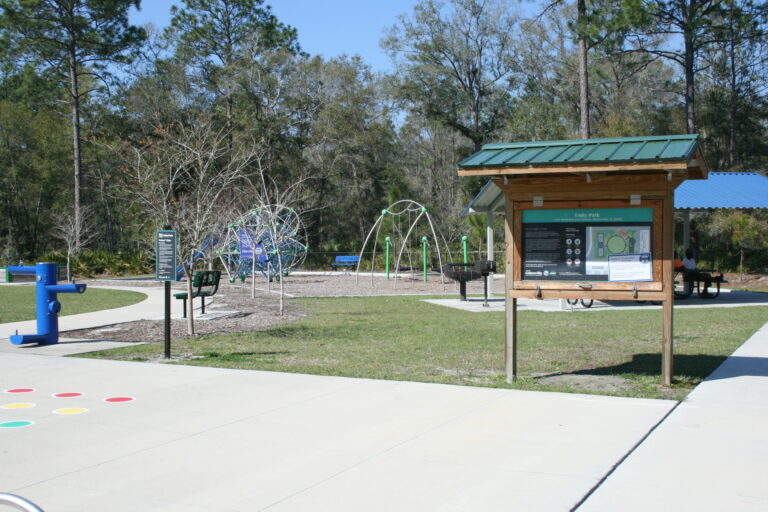 Practical and Innovative Construction Solutions
AKEA, Inc. offers innovative construction solutions for clients to support their challenging facilities needs. Over the past 20 years, AKEA has supplied our clients with construction services including:
Construction Management
MEP Construction
Facilities Planning
New Construction
Renovations, including Historical Restorations
Our approach involves working with our clients to determine the most efficient and cost-effective solutions to their needs. Our personnel are well-versed in construction and facilities management, including local and federal rules and regulations. AKEA, Inc. is a Certified General Contractor and also has worked extensively with the Federal government, providing services under the following NAICS codes:
236220 Commercial and Institutional Building Construction
236210 Industrial Building Construction
237110 Water and Sewer Line and Related Structures Construction
237310 Highway, Street, and Bridge Construction
237990 Other Heavy and Civil Engineering Construction
238110 Poured Concrete Foundation and Structure Contractors
238160 Roofing Contractors
238210 Electrical Contractors and Other Wiring Installation Contactors
238220 Plumbing, Heating, and Air-Conditioning Contractors
238330 Flooring Contractors
238910 Site Preparation Contractors
238990 All Other Specialty Trade Contractors
In addition, AKEA, Inc. has worked with several local governments including the City of Gainesville and Alachua County, and are familiar with local regulations and requirements. AKEA staff are also experienced in working for private commercial clients on both renovations and new construction projects. AKEA would be honored to discuss your particular facility requirements and how we can help achieve the best results for you.